ESA Announces 2021 Marsh Scholarship Recipients
The Eastern Surfing Association is pleased to announce its 2021 recipients of the annual Marsh Scholarship Award.
For over 35 years, the Marsh Scholarship Award provides financial aid to deserving student surfers who are pursuing college and/or graduate school degrees. Applicants are judged by a panel of six trustees on the basis of academic accomplishments, recommendations,  and related credentials with winners announced early fall.
The program was named in honor of the Marsh Family of North Carolina, who were ESA pioneers, and specifically for Mike Marsh, who set an example for all students by earning his law degree while fighting cancer.
"This may be the toughest competition that the ESA offers," said Kit Henningsen, ESA's special program director who oversees the Marsh Scholarship Fund.  "Academic excellence is an ongoing challenge that demands rigorous discipline and consistent hard work."
The 2021 Marsh Scholarship Award recipients: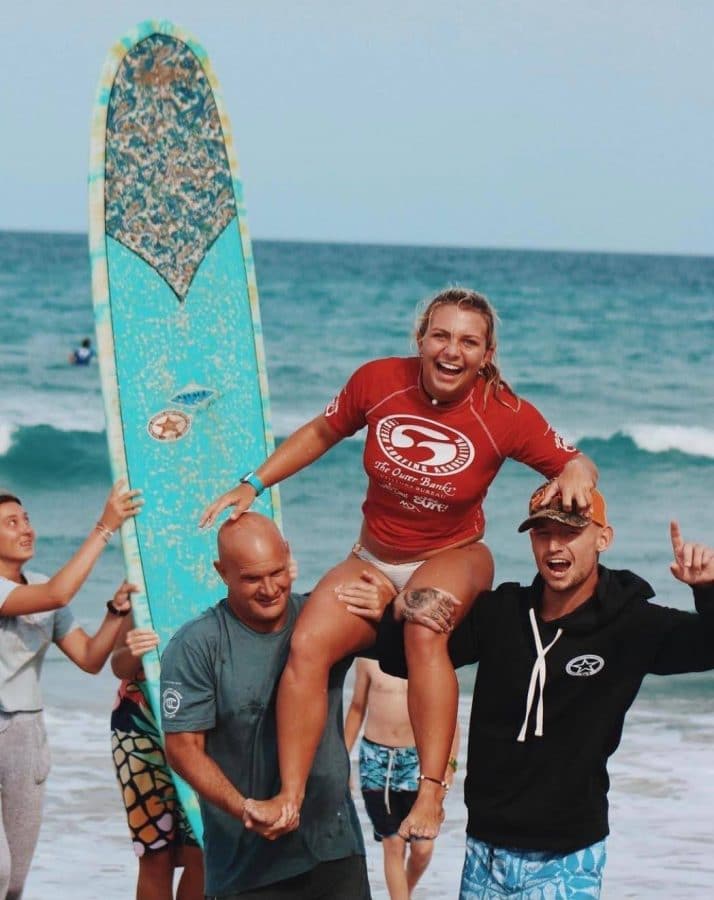 Abigail Remke
$3000.00 – ESA NFL District – University of North Florida.  Studying Civil Engineering – Coastal and Port  – Pursuing environmental improvement through bettering the structures on our coastlines.
"I am so grateful and honored to receive this scholarship.  Thank you so much for this opportunity, and I appreciate all the support the ESA has given me throughout school and surfing."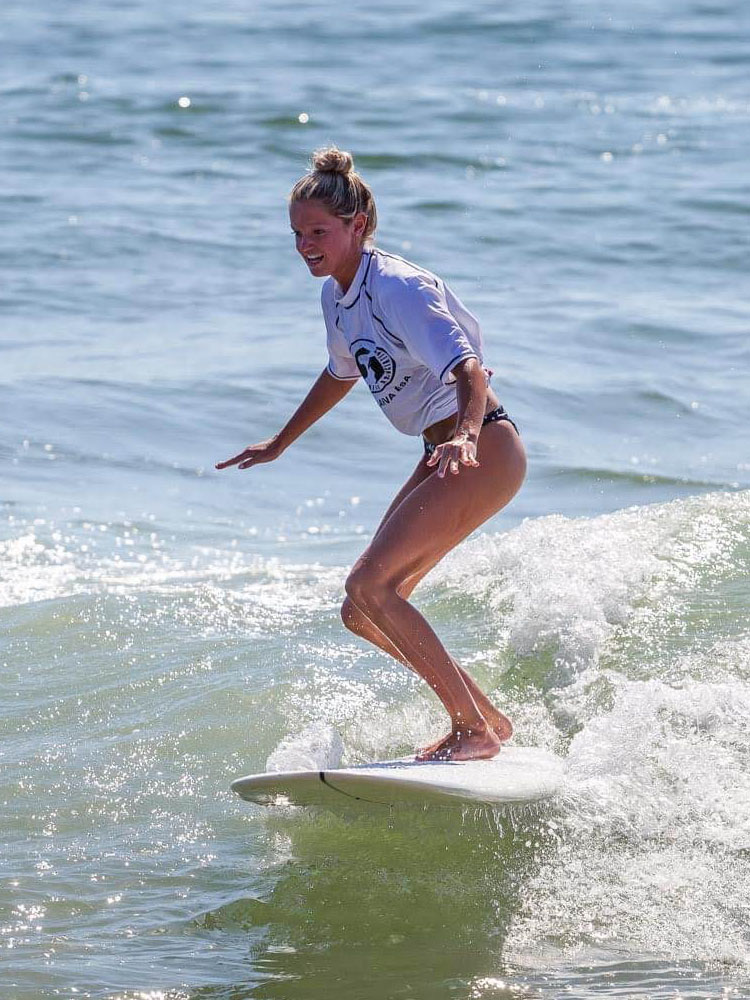 Isabella Preziosi
$2000.00 – ESA DMV District – College of Charleston –  Psychology Major, National Honor Society and National Mandarin Honor Society – Seeking a future career in early childhood education / psychology.
"I am honored to be an ESA Marsh Scholarship Award recipient. I want to thank the ESA for their support in furthering my education and helping me to achieve my goals."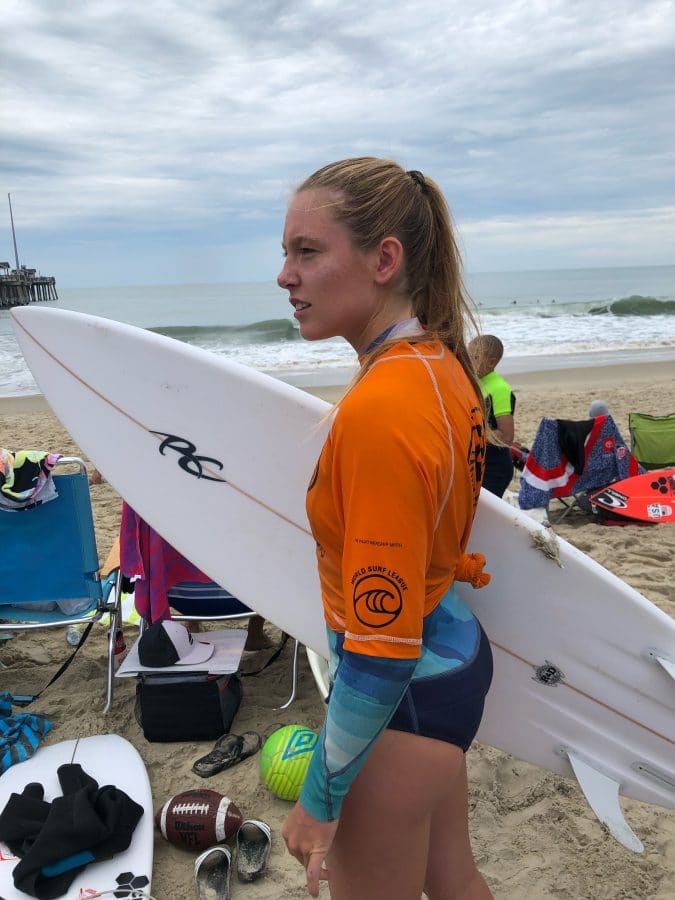 Catherine Sayne
$2000.00 – ESA CNJ District – Pepperdine University – Working towards a combined Bachelor of Science / MBA program, National Honor Society – Interested in the  balance and distribution  of power / responsibility within corporate structures.
"I am so grateful to recieve such an amazing award from an organization that facilitates what I enjoy doing every single day! Thank you so much for helping me pursue my dreams in business!"