THE EASTERNS® in memory of Cecil Lear
Presented by the Outer Banks Visitors Bureau, Florida's Space Coast & Ocean City, Maryland
Jennette's Pier, Nags Head, NC
2023 Easterns® DAILY SCHEDULE
 TENTATIVE Easterns Schedule  – Weather and Surf Conditions Permitting.  This is NOT a guaranteed schedule but posted to help competitors plan their travel days.
Adult Shortboard, Adult Longboard & Open Longboard Sept 17-19
All additional Youth Divisions & Open Shortboard, Sept 18-22 
Emergency Backup Days, September 23-24 
Heat Schedule
Heat draws will be posted soon – check back soon for updates.
 Refunds will be sent AFTER the event via LiveHeats for those who did not receive slots. No refunds for withdraws after Wednesday, September 6, 2023. ESA Easterns schedule may change throughout the week due to weather, wind, waves, tides, etc. The holding period for the event is September 17-23, 2023, with adult and Open Longboard divisions tentatively scheduled within the first few days of event, followed by the Open and youth divisions.
2023 Easterns® Invitation List – TO BE POSTED SUMMER 2023
Please check the 2023 Easterns Invitation List  to see if you earned a slot, or must apply for an alternate slot to the 2023 Easterns®. Competitors signing up for the 2023 Easterns® are only eligible for those divisions in which they competed during the 2023 ESA Regional events.
If your name is on the 2023 Easterns® Invitations List you will have until 11:59PM on August 16, 2023 to register via LiveHeats for your slot. If you register after that date, your registration will be considered a late paid alternate and you will be put on the alternate list.
Alternates will be considered for any remaining open slots in the order of their registration on LiveHeats. If your name is not on this list you may still register for an alternate slot, but only in the divisions in which you competed during the 2023 ESA Regionals. Any competitor applying for entry whose membership expires on or before September 30, 2023 must also renew their membership on LiveHeats before registering for the event.
Invitations for the 2023 Easterns® are determined by the ESA's 2023 Regional event rankings.  If you did not compete in an ESA Regional event, you are not qualified to surf in The Easterns.
2023 Easterns® REGISTRATION – OPENING AUGUST 2023
Entries for the 2023 Easterns® will only be accepted online via link when opened.
Be sure to check the 2023 Easterns® Invitations List above before submitting your entry. 
Online registration fees will not be refunded if you register for a division that you are not qualified for.
Support the ESA – Become an Easterns® Sponsor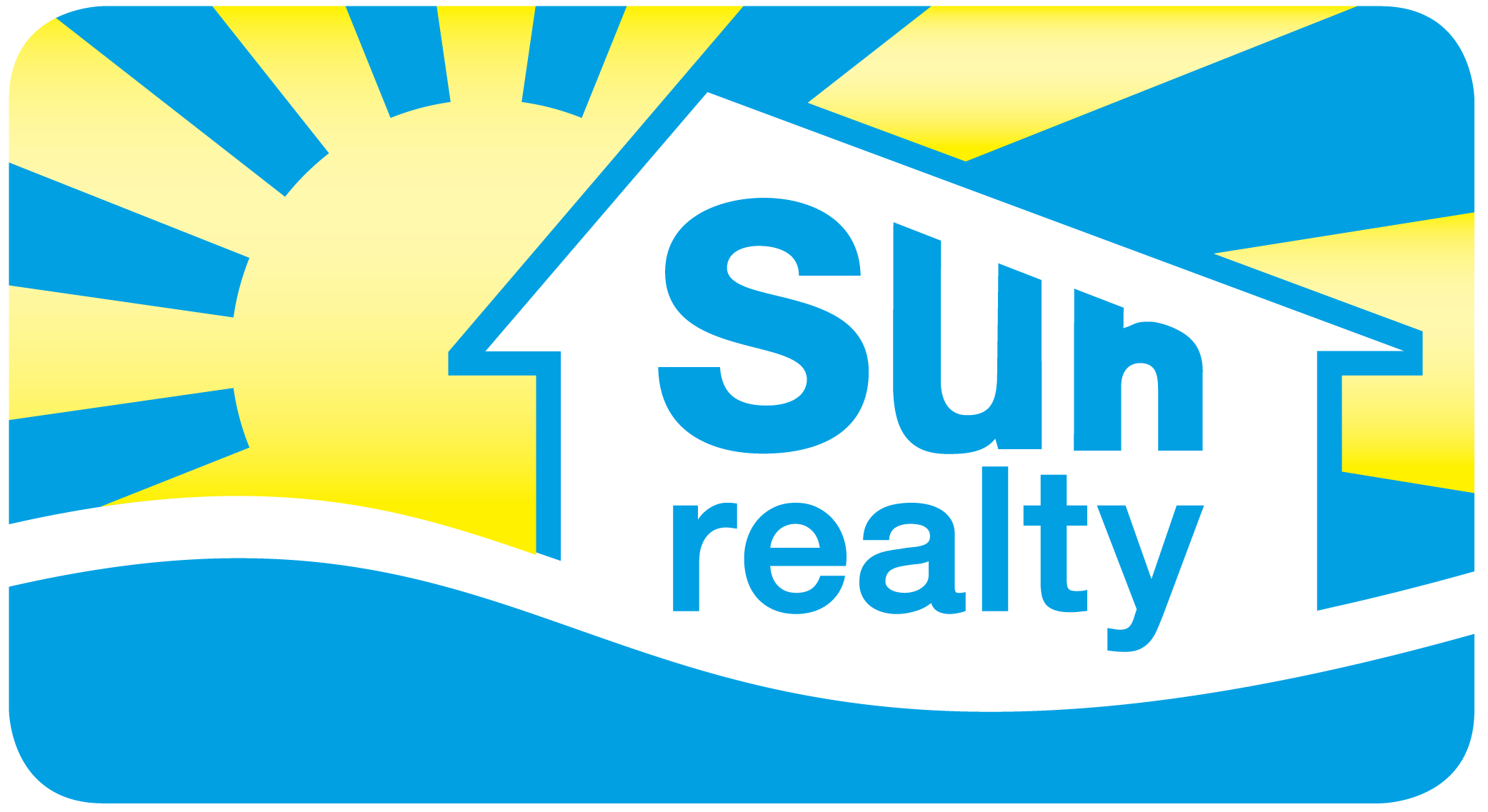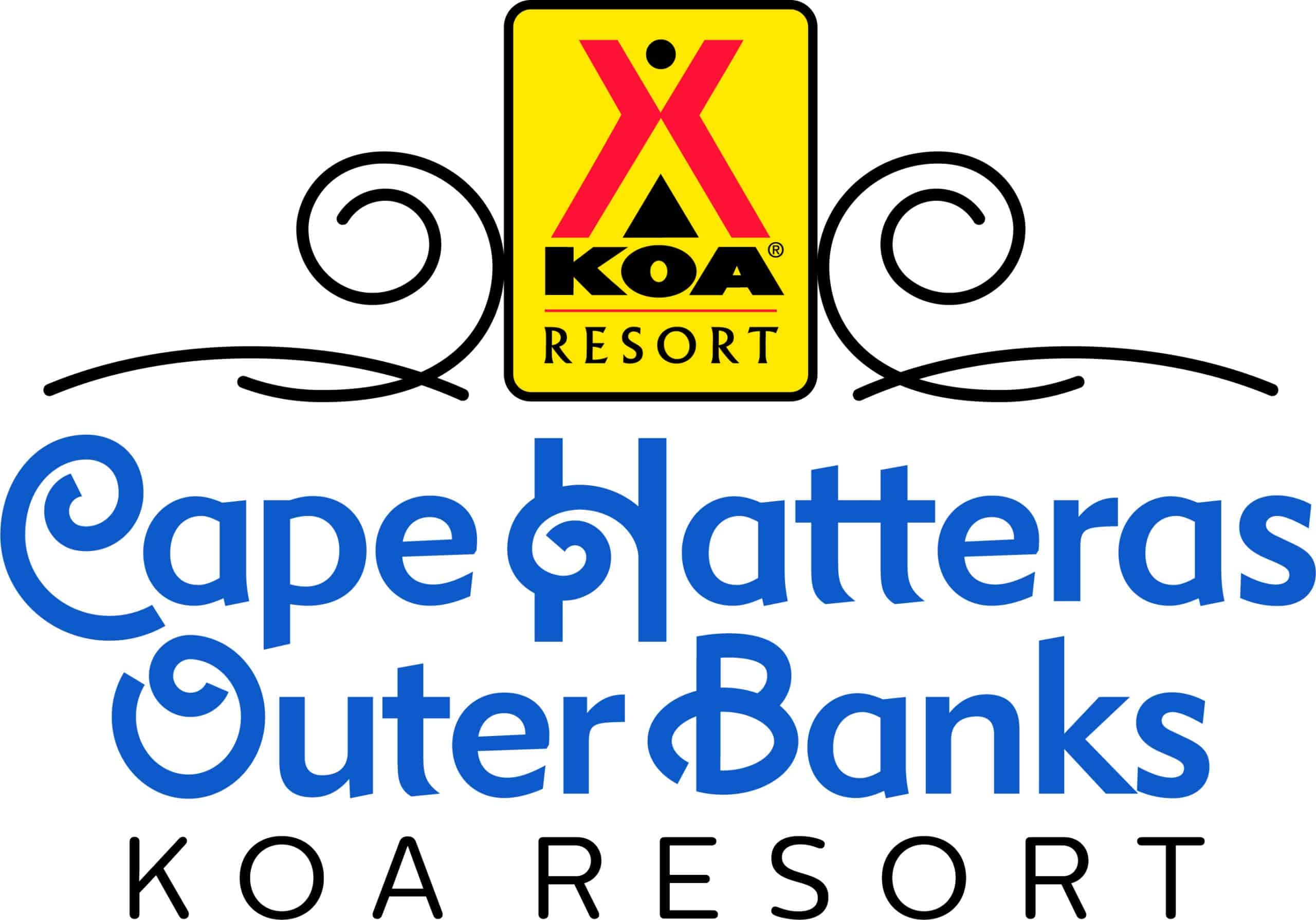 Wondering where to stay for The Easterns®?
Check out Sun Realty for your housing needs.
Camping?
Cape Hatteras/Outer Banks KOA Resort
Cape Hatteras/Outer Banks KOA Resort is the ultimate oceanfront camping destination in North Carolina. The Atlantic Ocean on one side and Pamlico Sound on the other provide you with gorgeous water views, endless water activities, and a vacation like no other. If you love being outdoors, then you will love OBX camping on the beaches of Hatteras Island, NC.
We offer a variety of ways to stay, including newly built Glamping Tents, hotel-like Vacation Suites, Deluxe Cabins with all the comforts of home, rustic Camping Cabins, Tent sites and all types of RV sites! 
CapeHatterasKOA.com | 252-987-2307