The Eastern Surfing Association is pleased to announce the 2020 recipients of its annual Marsh Scholarship Award.
For over 35 years the Marsh Scholarship Award provides financial aid to deserving student surfers who are pursuing college and/or graduate school degrees. Applicants are judged by a panel of six trustees on the basis of academic accomplishments, recommendations,  and related credentials with winners announced in time for the upcoming school year.
The program was named in honor of the Marsh Family of North Carolina who were ESA pioneers, and specifically for Mike Marsh who set an example for all students by earning his law degree while fighting cancer.

"This may be the toughest competition that the ESA offers," said Kit Henningsen, ESA's special program director who oversees the Marsh Scholarship Fund.  "Academic excellence is an ongoing challenge that demands rigorous discipline and consistent hard work."
The 2020 Marsh Scholarship Award winners have certainly excelled across all requirements: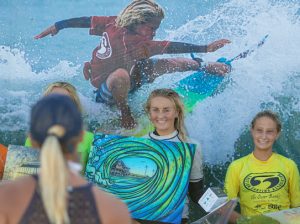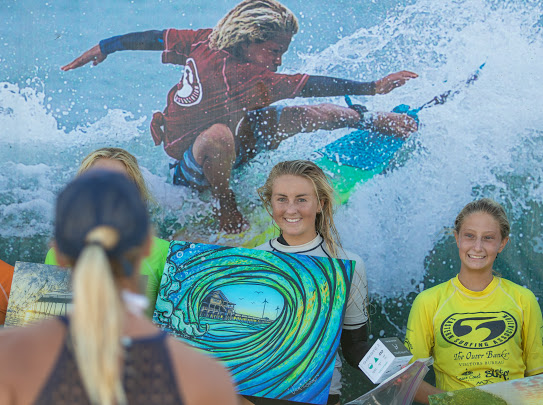 Callie Summerlin – ESA SNC District – Attending San Diego State University and majoring in environmental sciences.
"I want to thank the ESA and the scholarship committee.  I am honored to have received the Marsh Scholarship and am so grateful to have been part of the ESA community.  From the help of this scholarship, I can continue to study environmental sciences and use it to the best of my ability for the future!"
---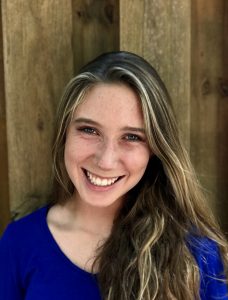 Emily Flint – ESA FCFL District – Attending Florida Institute of Technology studying Marine Conservation major with sustainability minor.

"I am incredibly grateful for the opportunities I have been given through ESA as both a surfer and a student. Thank you for helping me achieve my dreams and follow my passions!"
---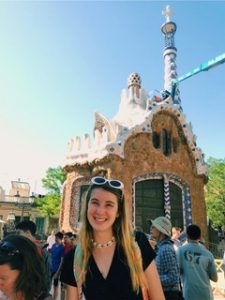 Bowen Ellis – ESA CNC District – Attending North Carolina State University and majoring in biochemistry.
"I am very honored to receive this award and greatly appreciate it. This scholarship is really helpful because it has made paying for my education a lot easier. Thank you so much!!"
ESA congratulates this year's winners and wishes them every future success!